Who we are
About us
Precision POS Software is a premier technology resource for restaurants. We provide technology solutions to help your business achieve growth in a competitive market whether if you are replacing your legacy system or building a new IT infrastructure for your restaurant.

Precision POS service is second to none. We have the real world restaurant and technology experience to provide informative, intelligent responses to all your questions relating to restaurants and technology.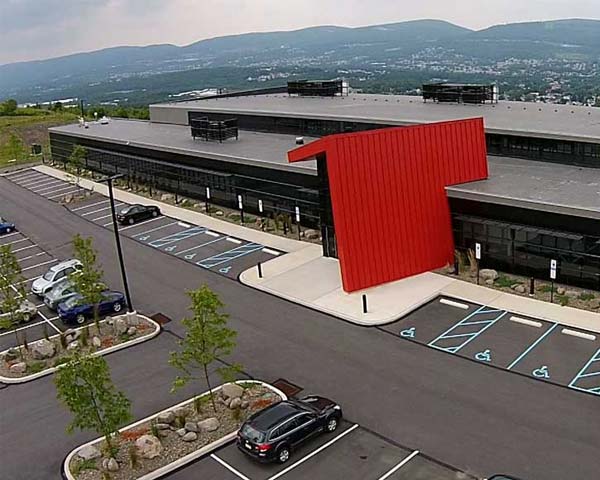 Our Philosophy
The most important aspect of any business are customers. We are in the business to serve our customers and without them we would not exist. We abide by an old saying commonly found in the hospitality business: "Customer Is King"
Our Mission
Precision POS strives to be at the forefront of innovation. One of our goals is to completely revolutionalize the restaurant related software industry.

Our solution isn't fragmented. We provide, support, and manage both your business and consumer facing technology.
Our skills
Software Architecture / Engineering
100%
100%
Hospitality Business Optimization
100%
100%